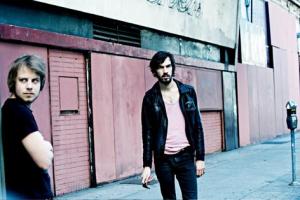 See Black Box Revelation and 7Horse – Free Show May 12 – The Hangout, Gulf Shores
Black Box Revelation announce the release of their Alain Johnannes-produced LP, My Perception on June 12, the day after they make their American television debut on the Late Show with David Letterman.
Making a triumphant return to the States after bringing their scuzzy guitars, crashing drums, unabashed energy and depth of soul collision on tour with the Meat Puppets, Beady Eye, Girl in A Coma and Jane's Addiction in the last year, Black Box Revelation return this month for a run of headlining dates, dates with the Darkness and a set at Bonnaroo!
For a preview of what to expect from Black Box Revelation, check out the black & white video of shots from their European tour for track "High On A Wire" and get a peak behind the scenes of the recording of the title track on My Perception.
Combining Beatles-meets-Kinks British invasion pop with haunting melodies, pounding blues, thick ambience and driving beats, Black Box Revelation plot their foreign invasion and continue blazing across the US.
For a preview of their incidiary live performances, give a listen to live versions of tracks from their first US-released music on the Shiver of Joy EP, "High On A Wire," "Shiver of Joy" and "Sealed With Thorns" performed on NPR.
Black Box Revelation Tour Dates
May 17 – Mexicali Cafe – Teaneck, NJ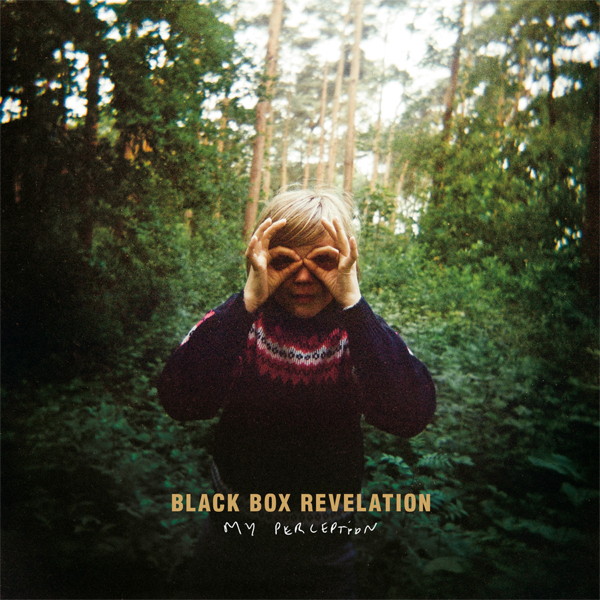 May 18 – Toads Place – New Haven, CT *
May 20 – Mercury Lounge, New York, NY
May 22 – Marathon Music Works – Nashville, TN *
May 23 – House of Blues – New Orleans, LA *
May 26 – Vinyl – Atlanta, GA
May 27 – The Basement – Columbus, OH
May 28 – Melody Inn – Indianapolis, IN
May 30 – Double Door – Chicago, IL
May 31 – Shelter – Detroit, MI
June 1 – Intersection Front Room – Grand Rapids, MI
June 3 – 7th Street Entry – Minneapolis, MN
June 10 – Bonnaroo / That Stage – Manchester, TN
June 11 – Letterman – NY
July 4 – Summerfest – Milwaukee, WI
w/ The Darkness *
source: Â Gratefulweb.com (via Press Wolf PR)